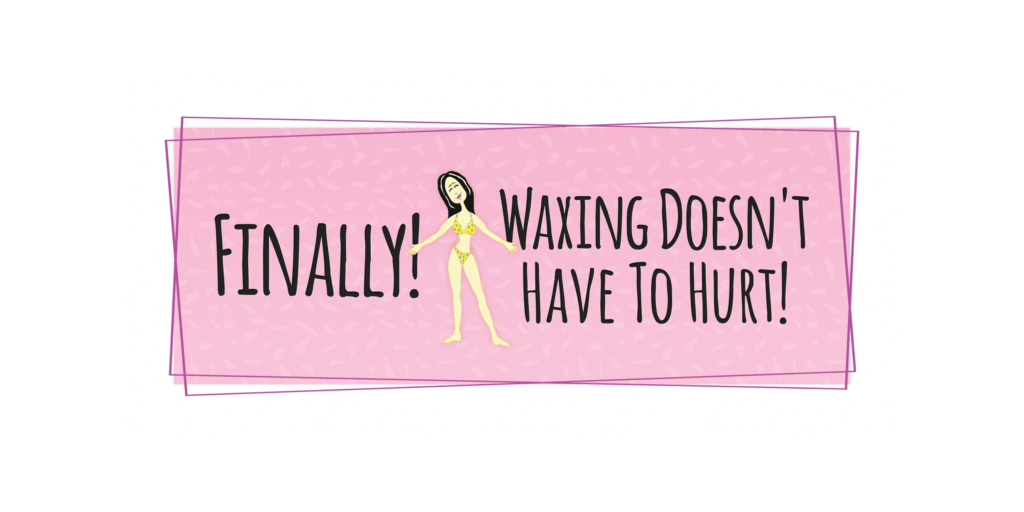 We use Relax and Wax products.  From the award winning All Rosin Soft wax to the hard wax.  We chose this product due to their lack of ingredients and added fillers which will have less reaction, less irritation, less discomfort, and will leave with smooth soft skin.  Check out our retail display in our store for all the products we carry from No Scream Cream, Scrub Me Luscious, Get the Bump Outta Here, etc. or buy online here.
"PLEASE NOTE DUE TO OUR SPACE WE ARE LIMITED TO OUR WAXING SERVICES"
BODY

Underarms
$20
Full Leg
$65
Half leg (Upper / Lower)
$40
Full Arm
$55
Half Arm (Upper / Lower)
$35
Lower Back (Women)
$20
Shoulders
$30
Neck
$20
Toes & Feet
$15
INTIMATE

Brazillian
$60
Bikini Wax
$40
Booty Cheeks
$30
FACE

Eyebrows
$20
Lip/Chin
$15
Side Burns
$15
Full Face
$50
Nose
$15
FOR HIM

Chest (Strip)
$20
Chest Full
$60
Stomach (Strip)
$20
Stomach Full
$60
Back (Upper/Mid/Lower)
$40
Back Full
$80
Shoulders
$30
Extractions
$20
THE PERFECT GUIDE TO WAXING
If you are prone to ingrown hairs and want to prevent them, do not wait until they become an issue to address them. Apply Relax & Wax Get the Bump Outta Here! morning and night to keep them away. Get The Bump Outta Here! is a ingrown hair treatment for men and women. It is formulated for all skin types, even sensitive skin. Continue exfoliating 3 times a week. The key to avoiding ingrown hair is consistent mild exfoliation. Use Scrub me Luscious Body Scrub 3 times a week along with daily use of Get The Bump Outta Here! to keep your skin free from ingrown hairs. If you get an infected ingrown hair, use a Q-tip and apply hydrogen peroxide to the area. This will help kill the infection.
Though you may want to continuously touch your freshly waxed, soft skin.. Don't!! Not without clean hands at least. Your hair follicles are open and prone to infection at this time. So do not pick or scratch! Picking causes scars. No swimming for 24 hours. This includes lakes, pools, and hot tubs. No sex for 24 hours. Men, bring a clean shirt for your back and or chest waxing. The shirt you wore in, if you did any sweating, will contain bacteria.
Pro tip: If you have or have ever had a problem with bumping, which looks like a breakout but it is actually your follicles reacting to your waxing. This is commonly called a histamine reaction.  A triple antibiotic for burns, such as Polysporin or Benadryl for allergies, may alleviate the symptoms.  We recommend you always speak with your doctor prior to taking any medications, even over the counter medications. This reaction can last up to 2 weeks but usually a day or two.  Do not pick at it, it will make it worse.  The more you wax on schedule the less this will happen.
RETAIL 

We all know Eyelash Extensions are an investment and we at Lash Artistry want to help you protect your investment. We have an array of skincare, cosmetics, and vitamins made by Xtreme Lashes by Jo Mousselli, the leading global Eyelash Extensions brand. These products have been specifically designed to work with your Eyelash Extensions, even right after application!


Next time you're here, try our samples and ask your Lash Artist which products would work best for you.

Receive 20% off with promo code: xllashartistry