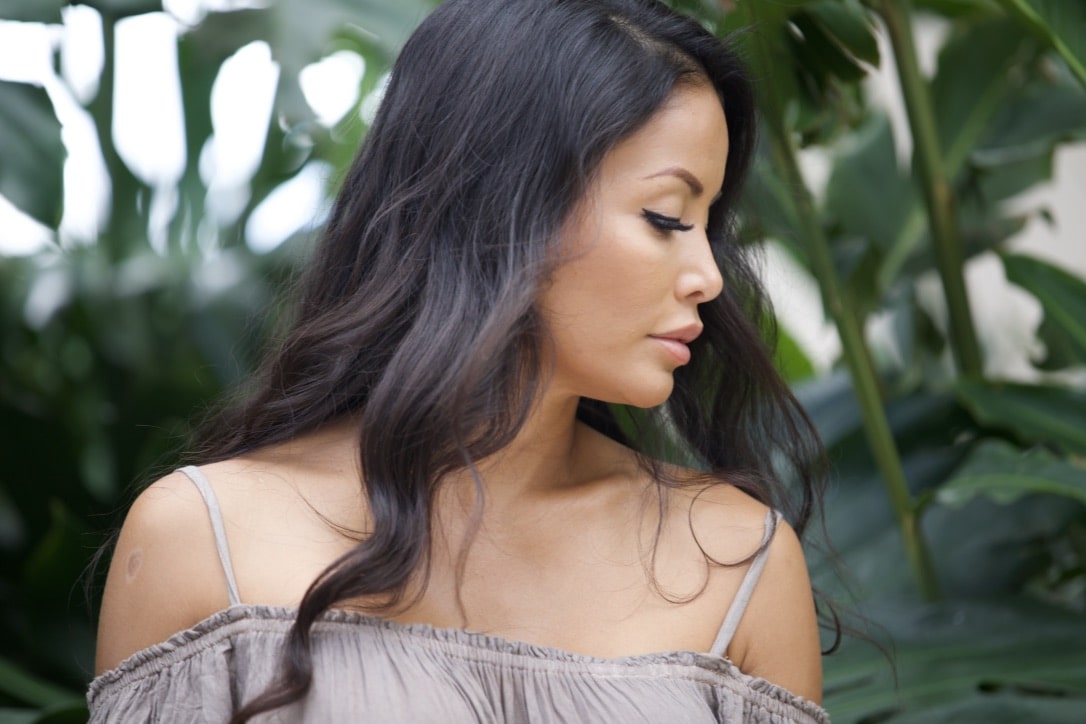 THE LASH ARTISTRY EXPERIENCE
Each artist is highly trained in sanitary eyelash extension application and removal. We carefully and sanitarily apply single layer (classic) or volumation semi-permanent eyelash extensions without damaging and keeping the integrity of your natural lash.  We use synthetic faux mink eyelash extensions to give your lash line a darker, fuller, and longer natural look. 
Before each first initial appointment, you will receive a consultation to determine which look will suite you the best.  The Lash Artist will ask you for your preferences on length, curl, color, and style.  We strive to listen to the needs of our beauties in order to provide superior customer service.  Our beauties leave the studio having had their best last experience, feeling beautiful and well-rested from their lash nap on our Lazy Boy recliners.  This is what sets us apart from our competition.
Not sure about Classic, Volume, Hybrid, or Mega Volume?
Classic is 1 eyelash extension to 1 natural lash.  Volume we create 5-8 D fans for each natural lash.  Hybrid is a mix between Classic and Volume.  Mega Volume we create 10-15 D fans for each natural lash.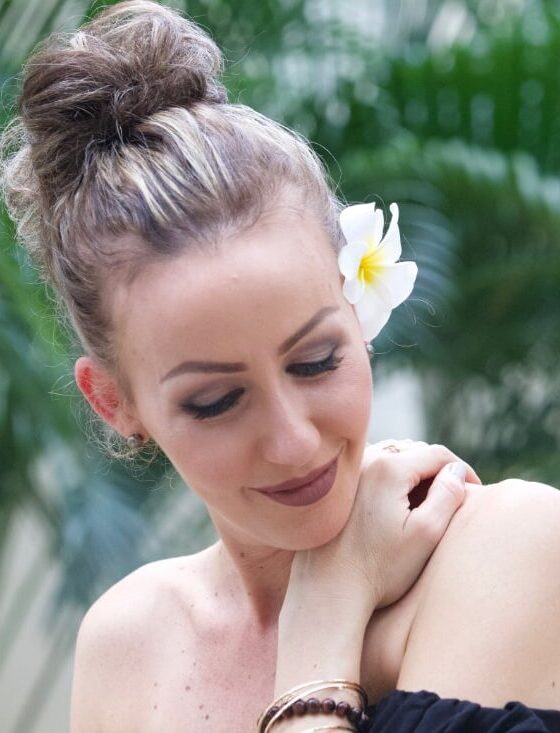 NATURAL SET (Classic Single Layer)

This set covers 85% of your natural lashes. This set is for those who are curious and want to try eyelash extensions but aren't ready to commit to volume lashing. Up to 2 hours of lash artistry.

Junior Artist 

$139
MAINTENANCE


Make sure to book your fills to maintain beautiful lashes!

Junior Artist
Master Artist
Natural Relash (Classic) up to 1.5 hr
$69
Everyday Relash (Hybrid) 1 hr
$69
$89
Lash Removal
$39
$39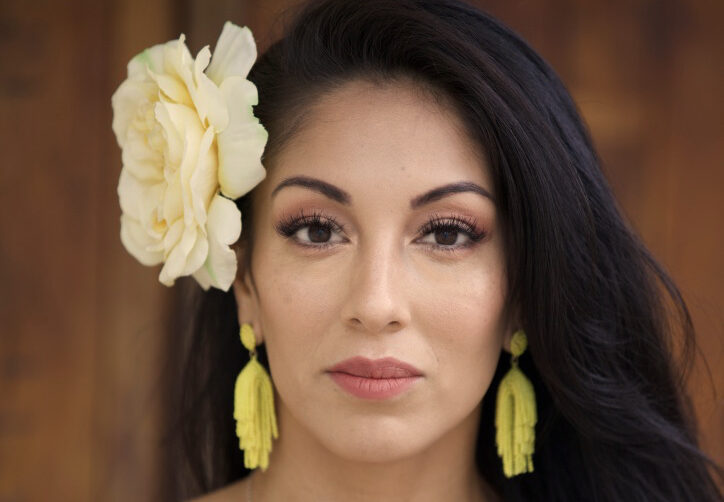 EVERYDAY SET (Hybrid)

This set covers 85% of your natural lashes. This is our most popular set. Combination of Classic (length) and Volume (filler). Just a little more than Classic but little less then Volume. 

Up to 2 hours of lash artistry.

Junior Artist

$169

Master Artist 

$209
DIVA SET (Mega Volume)

This set covers 95% of your natural lashes giving you a fuller density and dramatic lash line. This set is for those who want to be edgy and is also great for those with very sparse lash lines. This set will turn heads and make those eyes dreamy. Up to 2.5 hrs of Lash Artistry.

Junior Artist

$229

Master Artist 

$269
MAKEUP SET (Volume)

This set covers 85% of your natural lashes giving a fuller dramatic lash line. This set is for those who want to be bold, irresistible and have others starring from afar. Up to 2 hours of lash artistry.

Junior Artist

$199

Master Artist 

$239
MAINTENANCE

Make sure to book your relash appointments to maintain your beautiful lashes!
Junior Artist
Master Artist

Relash (Volume) 1 hr

$69

$89

Relash Plus (Volume) 1.5 hr

$89

$109

Diva Relash (Mega Volume) 1.5 hr

$109

$129

Mini Touch Up (Classic, Hybrid, Volume) 30 mins

$49

$69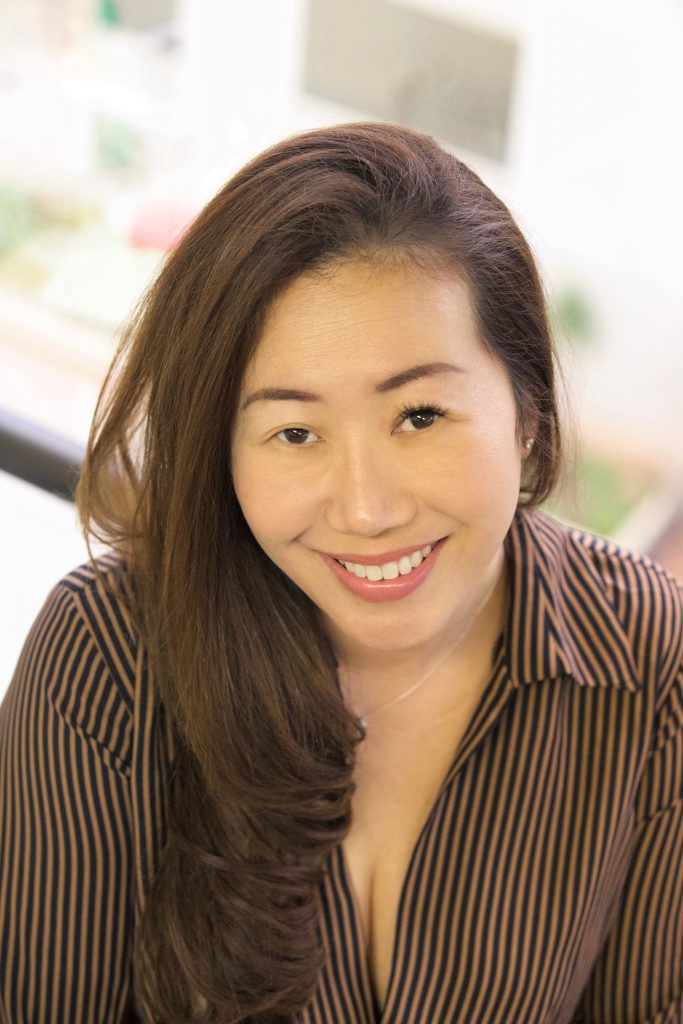 FOREIGN FILL (Another Salon)
We charge an extra $20 on top of the relash service you choose as long as previous work was done right and the health of your natural lash has been maintained. 2 hours of lash artistry
WANT TO BE A MODEL?

Our apprentices are working on their craft and timing,

under the supervision of our Master Artist

All appointments are approximately 2 hours

Classic or Hybrid Fullset
$49
Volume Fullset
$49
Relash Classic, Hybrid or Volume
$49
RETAIL 

We all know Eyelash Extensions are an investment and we at Lash Artistry want to help you protect your investment. We have an array of skincare, cosmetics, and vitamins made by Xtreme Lashes by Jo Mousselli, the leading global Eyelash Extensions brand. These products have been specifically designed to work with your Eyelash Extensions, even right after application!


Next time you're here, try our samples and ask your Lash Artist which products would work best for you.

Receive 20% off with promo code: xllashartistry

SHOP HERE

Purchase EGift Cards