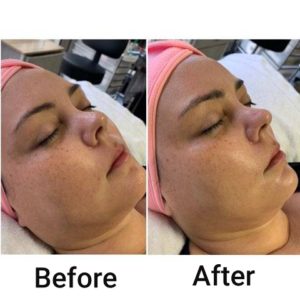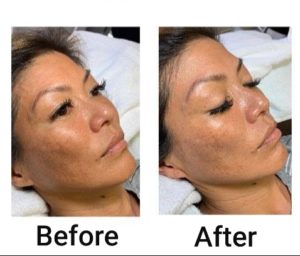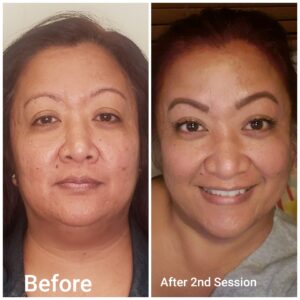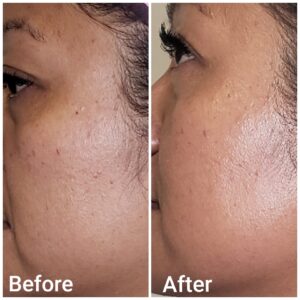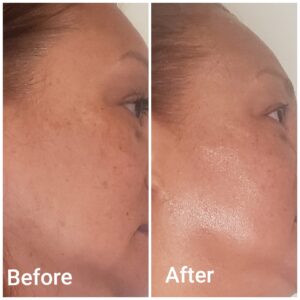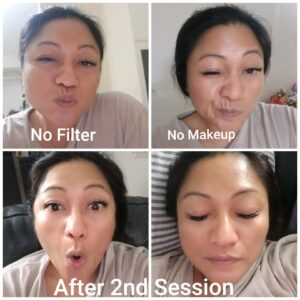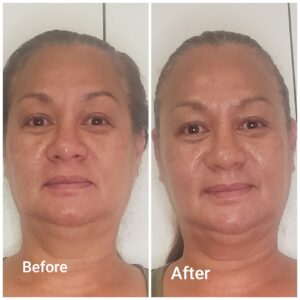 HIFU - HIGH INTENSITY FOCUS ULTRASOUND
3D Advanced High Intensity Focused Ultrasound.  A new non-surgical procedure that uses ultrasound and the own body's natural healing process to lift, tighten, and tone.
You can expect to experience some discomfort as the ultrasound energy is delivered.  Your Aesthetic technician will agree on a plan to optimize your comfort during the procedure. HIFU treatment is efficient. For example, a treatment for the full face and neck will last
approximately 60-90 minutes.
•Your skin may appear red for a few hours after HIFU treatment.
• You may experience slight swelling, tingling or tenderness for a few days after treatment. Rarely,
some people may experience temporary bruising welts or numbness.
• There is a slight risk of a burn to the skin, which may or may not lead to scarring. Both a burn and any scarring will respond to medical treatment.
• Temporary nerve inflammation will resolve in a few days or weeks.
• If a motor nerve has become inflamed, you might experience some temporary local muscle
weakness. There could be some temporary numbness if a sensory nerve has become inflamed.