This set covers 85% of your natural lashes. This set is for those who are curious and want to try eyelash extensions but aren't ready to commit to volume lashing.
Not sure about Classic, Volume, or Mega Volume?
Classic is 1 eyelash extension to 1 natural lash.  Volume we create 4-8 D fans for each natural lash.  Mega Volume we create 10-15D fans for each natural lash.
ANOTHER SALON

We charge an extra $20 on top of the relash service you choose as long as work is done right.  Possibility removal and full set if work is done incorrectly to maintain the health of your natural lash.

Junior Artist
Pearl City
Honolulu
Master Artist
Pearl City
Honolulu
WANT TO BE A MODEL?

Our apprentices are working to perfect their craft & timing,

under supervision of Master Artist

All appointments are approximately 2 hours

(might be 30 mins more)

Classic – $59
Pearl City
Honolulu
Volume – $59
Pearl City
Honolulu
Relash – $59
Pearl City
Honolulu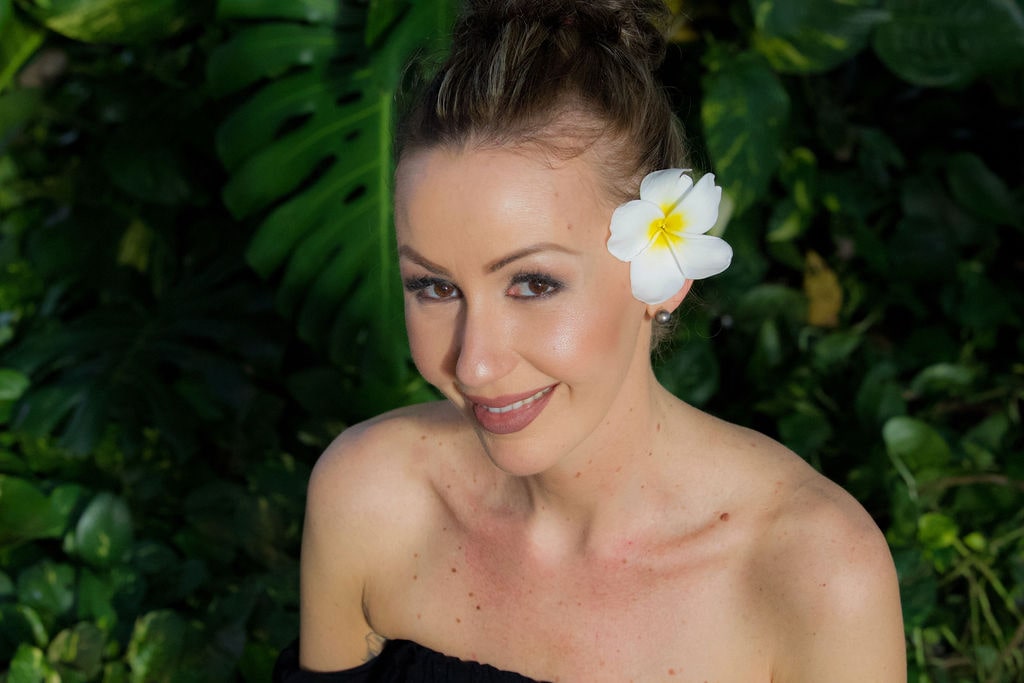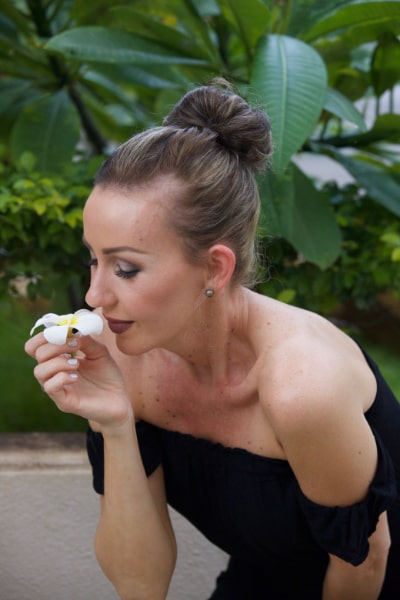 Make sure to book your fills to maintain beautiful lashes!
*Note we require at least 50% of your lash extensions from your last service, otherwise, we would need to do a fullset to get back to your desired look and fullness.  Please consult with your Lash Artist.*
 CLASSIC RELASH

Book every 2 weeks to maintain 65-75% fullness

1 hour of Lash Artistry

Junior Artist – $59
Pearl City
Honolulu
Master Artist – $79
Pearl City 
Honolulu
CLASSIC RELASH PLUS

Book every 2 weeks to maintain 80-95% fullness

1.5 hour of Lash Artistry

Junior Artist – $69
Pearl City
Honolulu
Master Artist – $89
Pearl City
Honolulu
MEGA VOLUME RELASH

Book every 2 weeks to maintain 85-95% fullness

Usually 4-week fill.  Lash nap up to 1.5 hours.

Junior Artist – $109
Pearl City
Honolulu
Master Artist – $129
 Pearl City
Honolulu
MINI RELASH

This is a touch up service. No cleaning with this service.

30 minutes of Lash Artistry

CLASSIC – $59
Pear City
Honolulu
VOLUME Junior Artist – $59
Pearl City
Honolulu
VOLUME Master Artist  – $79
Pearl City
Honolulu