We serve Honolulu and Pearl City areas.  Here at Lash Artistry Lounge, all artist from Apprentice to Master are all licensed operators with the State of Hawaii Board of Cosmetology in either Esthetics or Cosmetology.  We carefully and sanitarily apply single layer (classic) or volumation semi-permanent eyelash extensions without damaging and keeping the integrity of your natural lash. Each artist is highly trained in sanitary, eyelash extension application, and removal. We use synthetic faux mink eyelash extensions to give your lash line a darker, fuller, and longer natural look.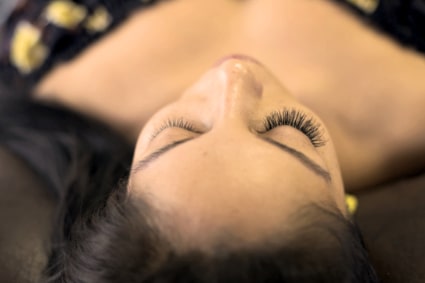 THE LASH ARTISTRY EXPERIENCE
Before each first initial appointment, you will receive a consultation to determine which look will suite you best. The Lash Artist will ask you for your preferences on length, curl, color, and style. We strive to listen to the needs of our beauties in order to provide superior customer service. Our beauties leave the studio having had their best lash experience, feeling beautiful and well-rested from their lash nap on our lazy boy recliners. This is what sets us apart from our competition.
>>>> BOOK HONOLULU LOCATION <<<<
>>>>BOOK PEARL CITY LOCATION <<<<
Coming from another salon, don't worry, we can do your fill as long as the work is done correctly.  We just add on an extra $20 on top of the relash service you choose.  If work is done incorrectly, there is a possibility for a full removal and full set or turned away.  We are trained to maintain the health of your natural lashes.  In addition, our 2 day adhesive fall out policy is voided.
>>>> ANOTHER SALON HONOLULU LOCATION<<<<
>>>> ANOTHER SALON PEARL CITY LOCATION <<<<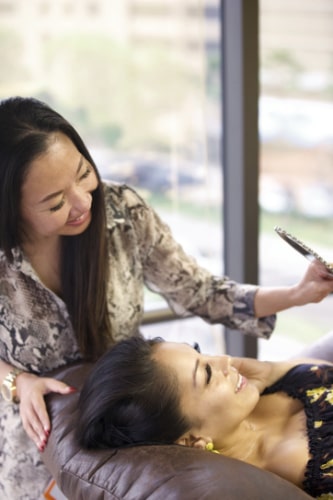 We appreciate all you beauties that walk through our door with our Loyalty Program. Start earning points today that can be redeemed for discounts on future visits.

Here's how it works: For every $10 spent receive 1 Lash. Become a Lash Princess 50 lashes get $20 off or wait till 100 lashes and get $75 off a Lash Diva.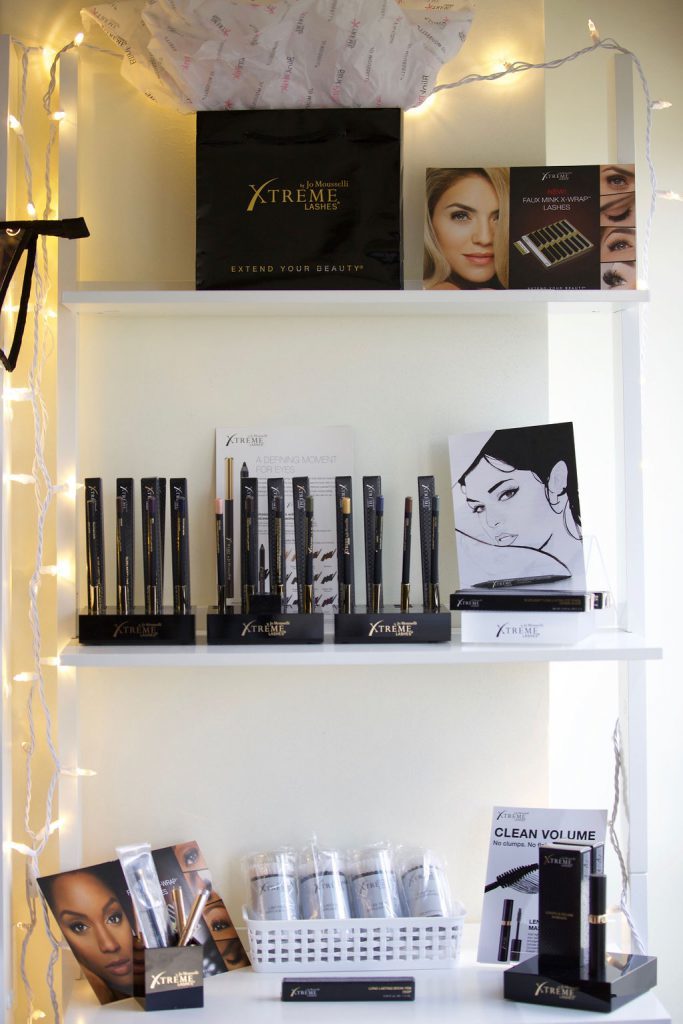 We all know Eyelash Extensions are an investment and we at Lash Artistry want to help you protect your investment. We have an array of skincare, cosmetics, and vitamins made by Xtreme Lashes by Jo Mousselli, the leading global Eyelash Extensions brand. These products have been specifically designed to work with your Eyelash Extensions, even right after application!

Next time you're here, try our samples and ask your Lash Artist which products would work best for you.
Receive 20% off with promo code: xllashartistry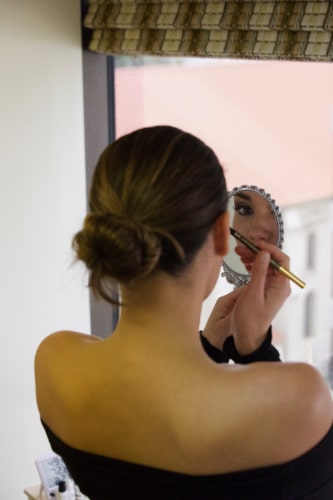 We now accept EGift Cards!
Need to find a quick gift for Mother's Day, Birthday, Christmas, special occasion, or just because? Send them an easy to use EGift Card. 

Available in different designs.

Spend over $100 and get 10% off